Helping you to look at things from a different perspective
You may be finding it hard to cope, feeling confused or anxious, but whatever your reason for looking for a counsellor, it probably means that you want to feel better about how you feel about yourself and your life.
You may want to find ways of coping, exploring and looking for the reasons why you may feel or act the way that you do. I can help you to explore those feelings and help you to find ways to move forward. I offer a safe, confidential and non-judgemental space that will enable you to do this.
I understand that it can be difficult to make the decision to come to counselling, but I will support you each step of the way.
Please take a look around my website. If you would like any further information or if you would like to book a session, please contact me. Your enquiry will be treated with sensitivity and discretion.
Thank you
Amanda Thomas MBACP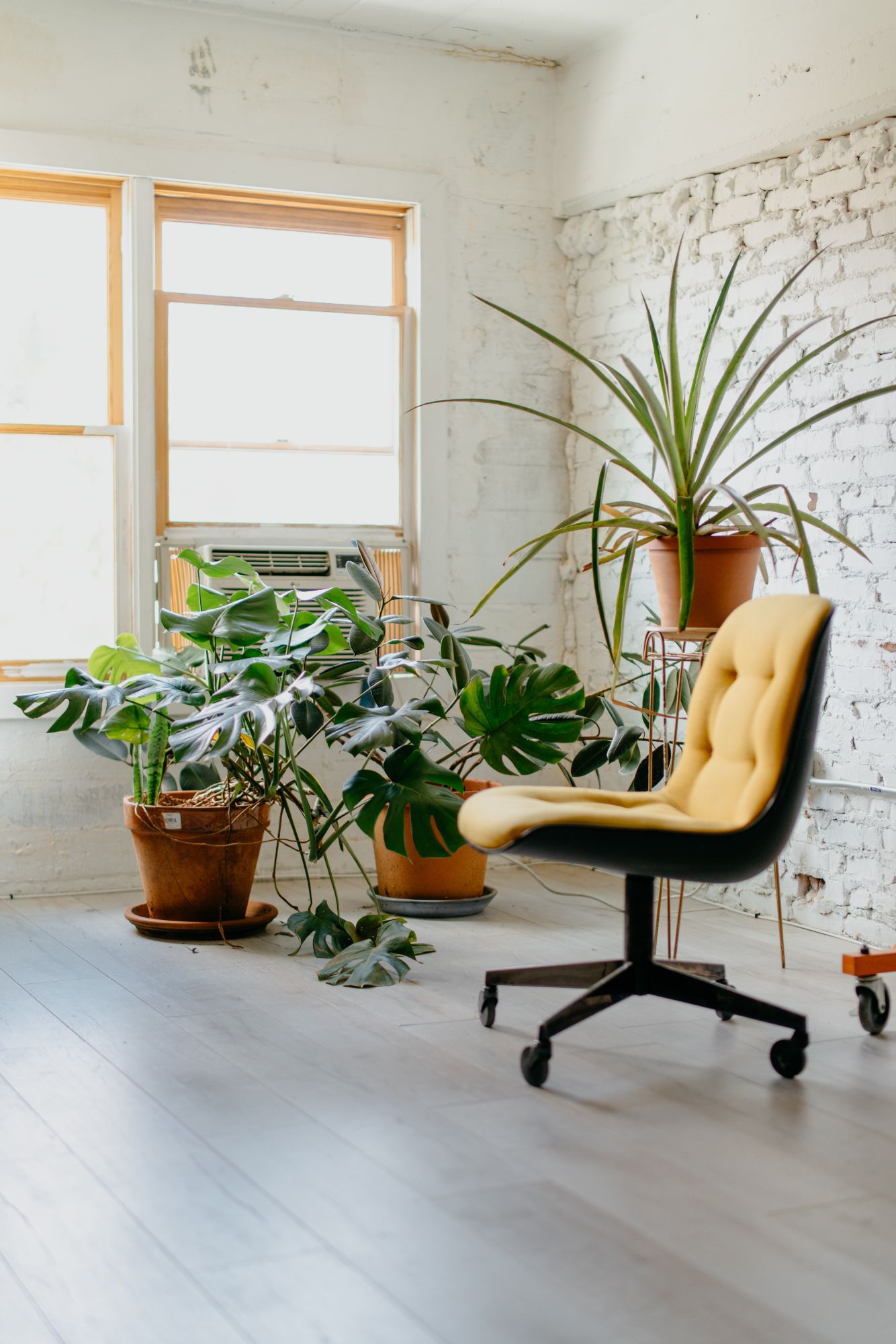 Counselling in a calm, supportive and confidential enviroment