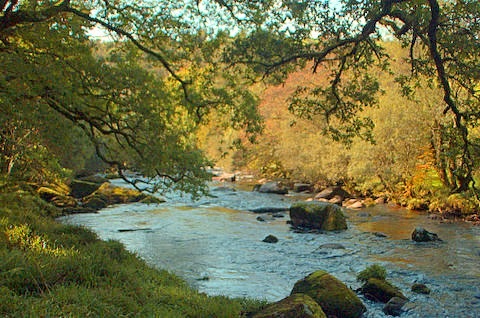 How to book a session or make an enquiry
If you would like to book a session you can either text, phone my mobile or send me an email. You can also send a direct enquiry on my 'contact me' form on the website. If I am not able to respond to you immediately, I will get back to you as soon as I can.
What to expect once you have made contact
I will respond to your enquiry. If you would like an initial call to ask any quesitons or to disucuss your difficulties, we can arrange a free 15 minute call.
If you would like to go ahead and book a session at a time and day that is convenient for you. If we will be working face to face, I will give you the address and dirctions on how to find me. If we are going to be working online/tel then I will send you the link of the day in order for us to meet. You should not have to download any additional apps, just click on the link.
Once payment is received I will email you a Welcome letter and also my counselling agreement, which we will discuss on our first session. The welcome letter will give you all the information you need if working face to face including address, directions and parking available.
What will happen on the first session?
On the first session we will go through the counselling contract which covers confidentiality and my cancellation policy.
I will take some contact details and then we will look at what you would like to bring to cancelling. It will also give you the opportunity to ask me any questions you may have.
How do I pay for my sessions?
When we book a session, I will give you my account details. Fees are payable in advance to secure the session.
Any othe questions?
Just let me know and I will get back to you as soon as I can.
Click here to contact me or book an appointment