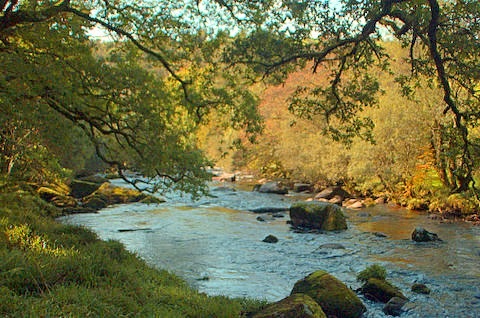 How to book a session or make an enquiry
If you would like to book a session you can either text, phone my mobile or send me an email. You can also send a direct enquiry on my 'contact me' form on the website. If I am not able to respond to you immediately, I will get back to you as soon as I can.
What to expect once you have made contact
Once you have made contact we will look to find a day and time that is suitable for you. I will then give you the full address of where I work from or details of how to log on. Please do let me know if you need any directions for face to face sessions. On the first session we will look at what you would like to bring to counselling and your difficulties. We will also go through the counselling contract which covers confidentiality, cancellation of sessions and future sessions. It will also give you the opportunity to ask me any questions you may have.
Fees for following sessions are;
I also offer a limited number of bursaries, if you feel that you would have difficulty paying the full fee. Please contact me for further details if you would like to discuss my concessionary rate.
I am also able to offer counselling at your home if you are housebound and unable to come to counselling easily. Please ask for details.
Payment by an individual is usually made at the beginning or end of each session.
A minimum of 48 hours' notice is required for cancelled appointments.
Click here to contact me or book an appointment