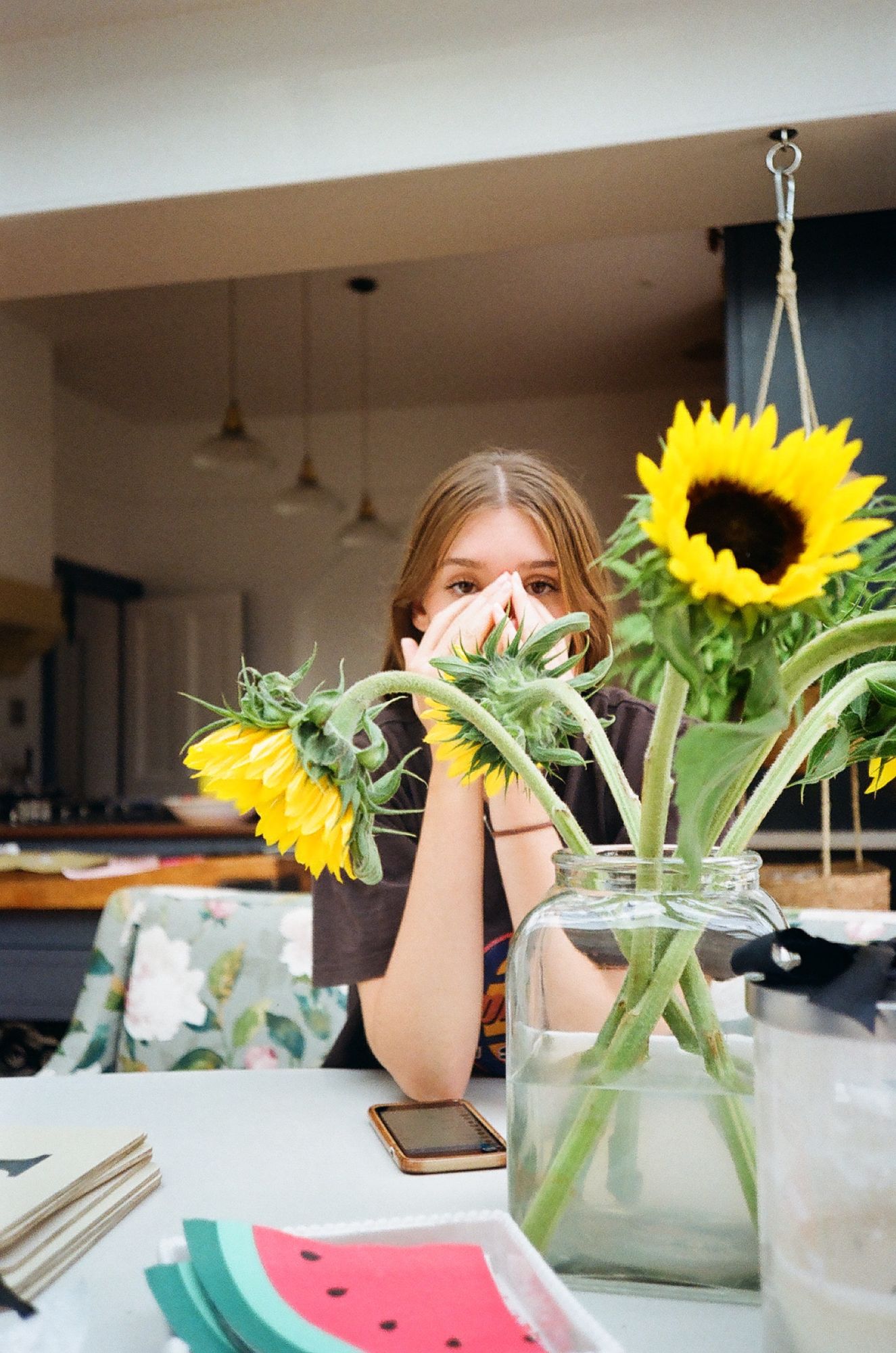 Counselling Young People
The transition of child to adult can sometimes be far from easy for some young people. School, family and friends can be impacted on when a young person has an issue or anxiety that they are struggling with.
Counselling may be able to help them to find ways of working with whatever issue they may have – from feeling low, anxiety, self harming concerns, bullying or anything else that comes up for them.
The young person may already have a way that they like to express themselves such as photography, art or poetry and I am happy to work with them in this way or alternatively in a more conventional way
Sessions for the young person are confidential but it may be useful at times for the parents/carers to also be involved in sessions with the young person's consent. I like to encourage communication but this is always the choice of the young person or child.
I will also explain to the child/YP that there are limits to condidentiality and I will always have to consider their safety or the safety of another person, but this is something we would talk about. Ultimately, I need to know they are safe!
Counselling Children (from age 10+)
I have a number of ways of helping children explore and understand how they feel about themselves and the world they live in.
I use an intuitive and creative approach in order to give children the ability to explore, be curious and feel safe with whatever issue or anxiety they may bring to counselling. I like to use a variety of creative media in order to help children express what they sometimes cannot find the words for. I may use sand tray, stories, games and drawing. If you child has a particular way of expressing themselves then I would be happy to work with them in that way.
Sometimes it can be useful to work with the families or carers of the child and so I would also encourage this if appropriate and beneficial to the child.
I have training in Safeguarding Children, current DBS checks and current insurance in order to practice.